Find Your Dream Car with Personalized Videos at Derrow Shirkey Ford

Request a Video
* Indicates a required field
Welcome to Derrow Shirkey Ford, where your time is valuable, and we make your experience priceless. Our 3-2-1 Experience ensures that you can get from test drive to delivery in 3 hours or less, with 2 ways to buy - online or in-person - and 1 great experience.
At Derrow Shirkey Ford, we understand that car shopping can be time-consuming and overwhelming. That's why we've introduced personalized videos of the vehicles you're interested in. Our team will send you a video that showcases the features and highlights of the car you're looking at, giving you a better idea of what to expect. It's a great way to save time and make an informed decision before you visit us.
Why is video so important when it comes to car shopping?
For one, pictures can only show you so much about a car, truck or SUV. Plus it allows you to see the car up close and personal, even if you're not physically in our showroom. With a video, you can get a feel for the car's size, style, and features. You can also see how the car performs, how it handles, and how it looks on the road. It's the next best thing to being there in person.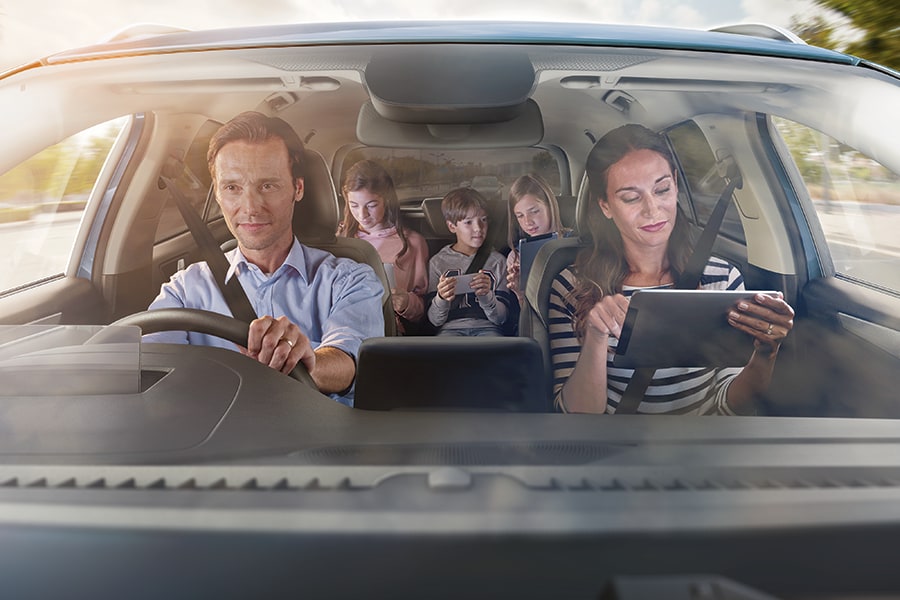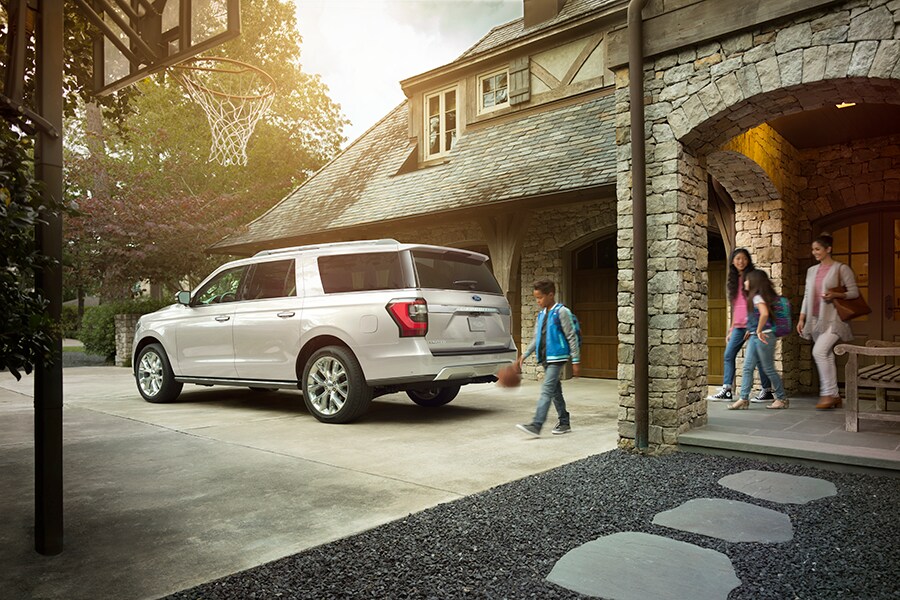 Plus, personalized videos can save you a ton of time shopping around.
You don't have to visit multiple dealerships or spend hours browsing online listings. Instead, you can narrow down your options and make a more informed decision from the comfort of your own home. And because other dealerships might not offer this service, you can rest assured that you're getting an advantage by choosing Derrow Shirkey Ford.
At Derrow Shirkey Ford, we want to make car shopping as convenient and stress-free as possible.
That's why we offer personalized videos, online shopping options, and a great in-person experience. Whether you're ready to buy today or just starting your search, we're here to help. Contact us today to learn more about our personalized video service or to schedule a test drive.