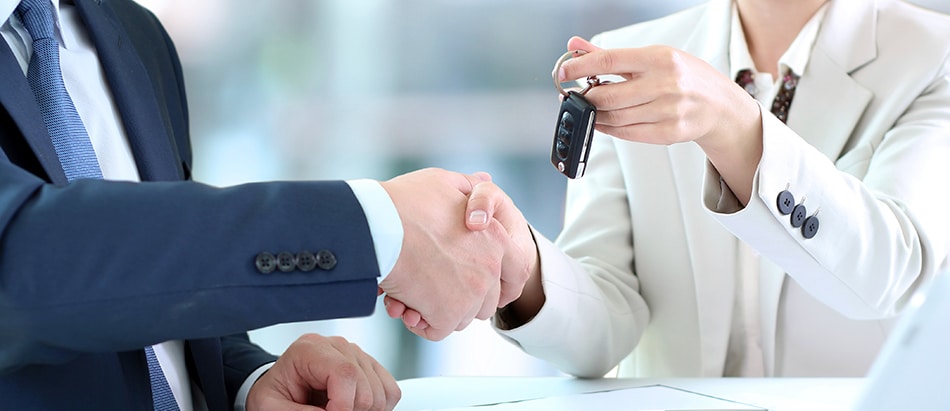 Finance a New Vehicle With Our Team In Montpelier, OH
Our team of automotive experts is here to help you find a vehicle that is best suited for your needs on the road. That can mean a lot of things, and since many drivers are looking for different kinds of driving styles, our team works hard to discern exactly what you are looking for and assist you with honing in on a specific model that delivers everything you need.
After you have found a vehicle that is right for you, your next step is to explore your financing options. Our financing team has years of experience, and can help make sure you get a purchasing plan that is right for you.
Whether you prefer leasing or purchasing, we can help you find a plan that benefits your wallet and complements your lifestyle.
What Is the Difference Between Leasing and Purchasing?
There are a few differences between these two purchasing options. However, the one that is right for you will depend on your personal financing situation and your lifestyle.
Leasing
When you lease a vehicle, you are essentially renting a driving option. That is because leases offer a fixed monthly price that is more financially flexible. In fact, leasing can often be a more affordable option on a monthly basis than financing.
However, leasing also comes with a few different parameters. For instance, you have to keep the leased vehicle in good condition. You also have to abide by mileage parameters, too.
Purchasing
Purchasing is often the default option for many drivers, because it is the way you gain ownership of a vehicle. However, most drivers will have to take out an automotive loan to cover the initial cost of the vehicle. After you have paid off this loan, you will officially own the car.
Taking out a loan does involve having your credit checked, and the monthly amount is dependent on a variety of factors.
So Which Option Should I Choose?
While there is no objective answer to this question (it entirely depends on your budget and your driving habits), there are some specific benefits that you will want to consider when choosing an option.
For instance, if you are looking for a vehicle that is professional and sophisticated for your job, leasing is a great option. Furthermore, leasing is excellent for folks who live in the city, as you won't be driving extensively every day.
Alternatively, purchasing a great option for people who want to invest in a long-term vehicle. Furthermore, if you want ownership over your vehicle and how often (and far) you drive it, this is the best option to consider. This will allow you to drive everywhere, from Hicksville, OH to Hillsdale, MI.
Ready To Learn More?
If you would like to learn more about our selection of vehicles, or if you have specific questions about financing, we invite you to visit us at Derrow Shirkey Ford Lincoln, located in Montpelier, OH. Our team would be happy to help you schedule a test drive with your favorite model on our lot.
Visit us today, and we can assist you with all of your vehicle-related needs, from finding your dream car, to financing it, to assisting you with maintenance down the road.
We are proud to serve drivers in Archbold and Bryan, OH.
Your privacy is important to us.
Derrow Shirkey Ford Lincoln takes your privacy seriously and does not rent or sell your personal information to third parties without your consent. Read our privacy policy.
Hours
Monday

9am-7pm

Tuesday

9am-7pm

Wednesday

9am-5:30pm

Thursday

9am-7pm

Friday

9am-5:30pm

Saturday

9am-3pm

Sunday

Closed