Derrow Shirkey Ford   
Service Center
Our Ford Service Centers Take Care of Montpelier, OH Drivers
While Ford has long been known for engineering some of the most dependable vehicles on the road, that doesn't mean you can't benefit from having a skilled team of experts in your own backyard.
At Derrow Shirkey Ford, our trusted Ford service center is here to provide reliable service and maintenance for drivers in the area. We are dedicated to ensuring that your Ford stays in optimal condition. We offer friendly and informative assistance to customers in Montpelier, Holiday City, and West Unity, Ohio, as well as the surrounding areas.
Our service center team is comprised of highly trained professionals who have extensive knowledge and experience working on Ford vehicles. You can contact us online, over the phone, or by stopping by during service hours. To learn more about your options, read on before scheduling your next appointment.
Routine Maintenance When You Need It
Regular oil changes are a crucial part of maintaining an engine's health and longevity. Our technicians will ensure that your Ford receives the appropriate type and amount of oil it needs. For the best results, we recommend you schedule an oil change appointment every 5,000 to 10,000 miles.
We also offer tire rotations to promote even wear and thus extend tire life, battery replacements for optimal performance, and coolant flushes to prevent overheating. Other services we provide include multi-point state inspections to assess your vehicle's condition comprehensively and air filter changes to maintain clean airflow.
Our commitment extends to delivering comprehensive services tailored to the unique needs of Ford drivers in Bryan, OH, and neighboring areas. Whether you own a Ford F-150, a Ford Escape, a Ford Explorer, or any other Ford model, we utilize genuine Ford parts and employ skilled technicians to provide you with the highest quality service.
Our Ford Certified Team
Scheduling an appointment with our service center is quick and convenient. We understand the value of your time and strive to provide you with the best service experience possible. You can schedule an appointment online or speak directly with a Service Advisor. This ensures that we provide you with personalized attention and a clear understanding of available repair times.
You'll find a welcoming and customer-oriented environment when you visit our service center. Our friendly staff is dedicated to listening to your concerns, addressing your questions, and keeping you informed throughout the service process. Transparency and open communication are at the core of our customer service philosophy, ensuring you understand the repairs or maintenance performed on your Ford vehicle.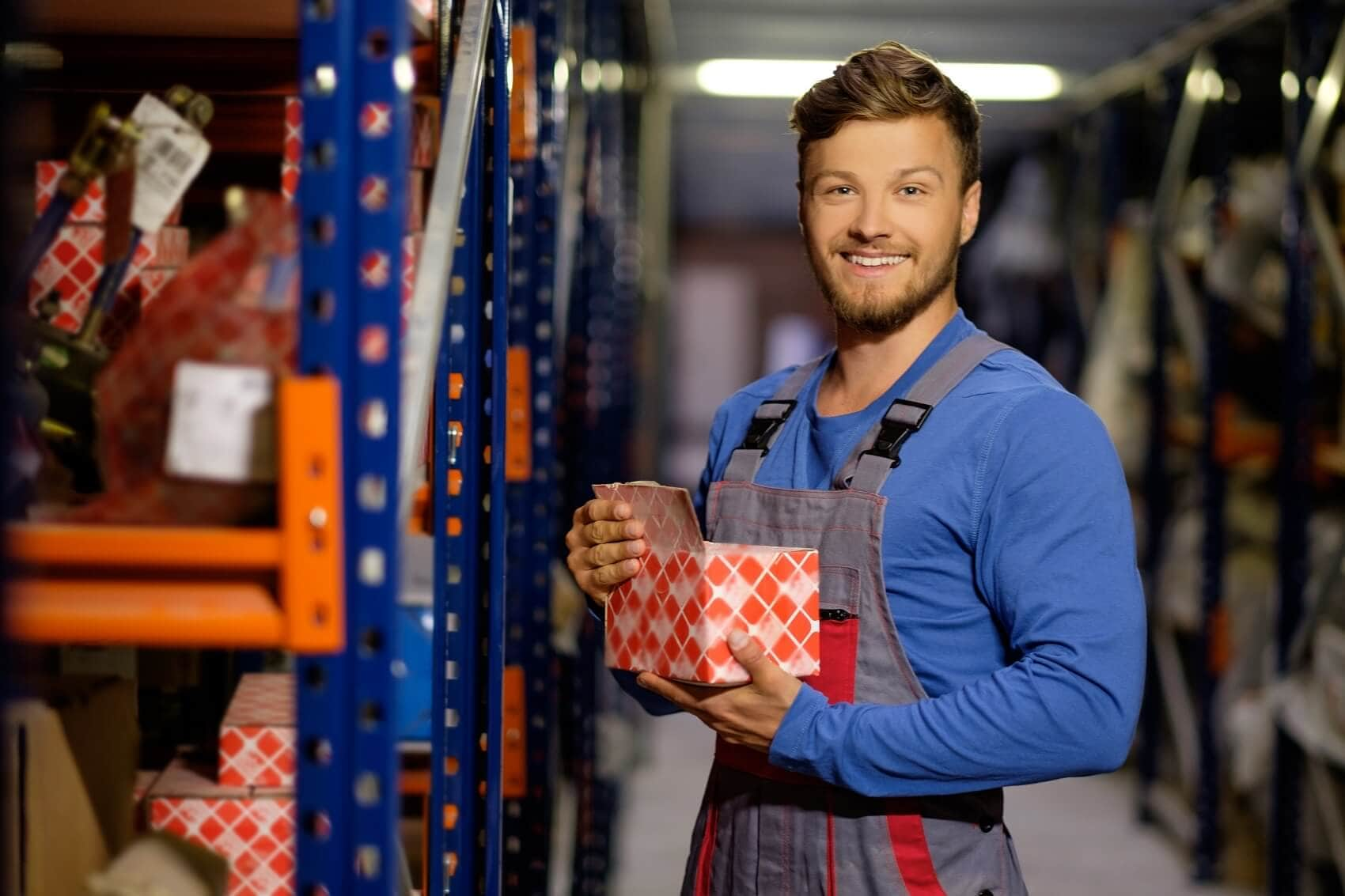 Ford Parts Center
As a full-service Ford dealer, we have a dedicated Ford parts center to support our service operations. If you need a replacement part for a repair or want to personalize your Ford with genuine Ford accessories, our parts center is here to help you.
We offer a wide selection of genuine Ford parts and accessories for your Ford model, ensuring optimal fit, performance, and durability. Our knowledgeable staff can help you find the right part or accessory for your needs and even assist with installation, if needed.
Order online, over the phone, or by stopping by our parts center, located on-site.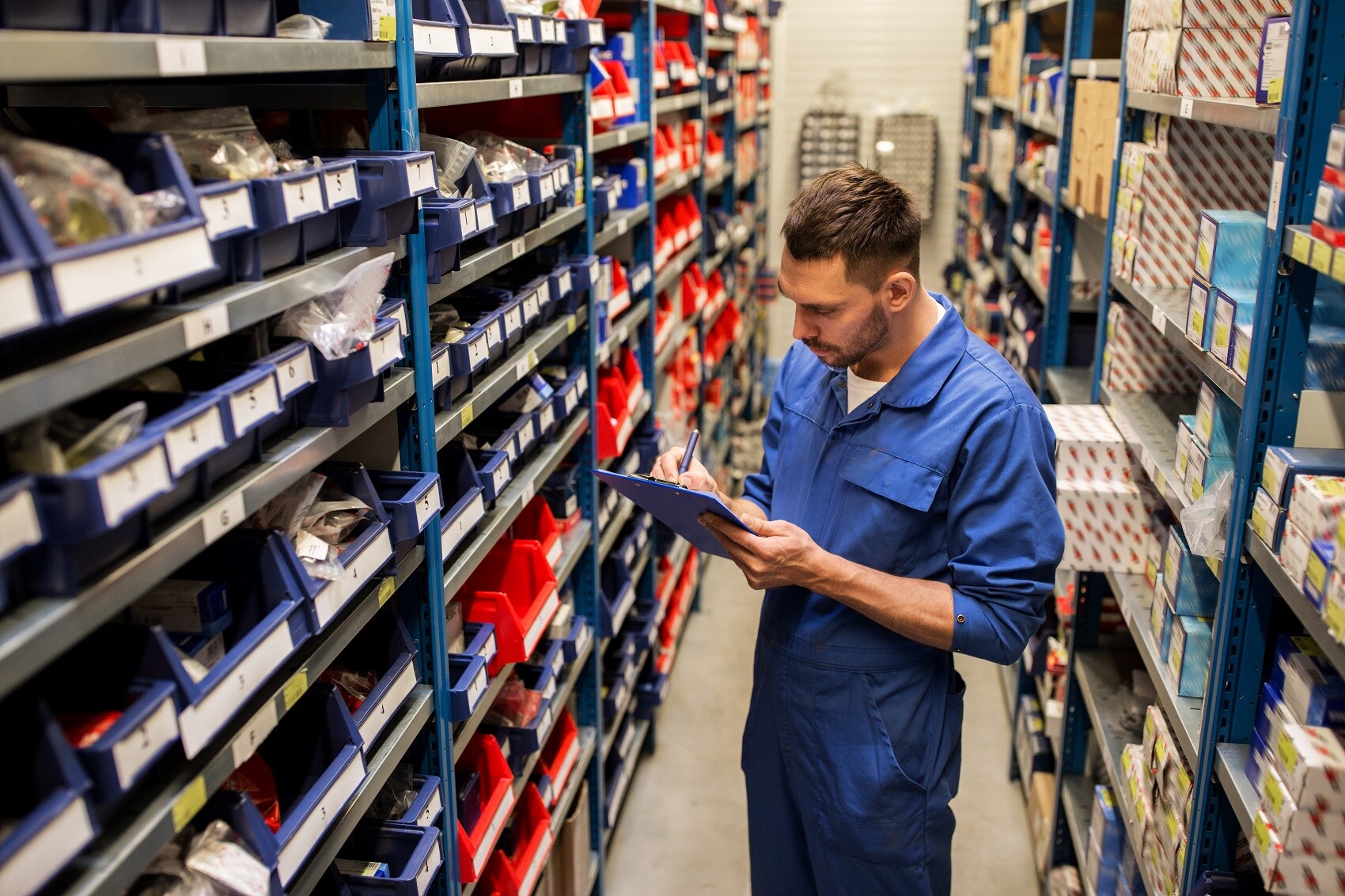 Ford Pass Rewards
We appreciate our loyal customers. That's why we participate in the FordPass™ Rewards program, which offers various benefits to enhance your ownership experience. With FordPass™ Rewards, you can earn and redeem points on service visits, parts, and accessories as well as receive special offers and discounts. It's our way of showing gratitude for choosing us as your preferred service center and dealership.
Your FordPass™ mobile app also gives you access to several extra perks, including:
Locate a Ford service center from anywhere
Schedule a service pickup and delivery
Track your vehicle's service history
Find new tires and schedule replacement service
Explore Williams County, OH, With Your Ford
With a well-maintained Ford vehicle at your disposal, you can embark on various exciting activities and adventures in Montpelier and Williams County. Explore the picturesque countryside by taking a scenic drive along the beautiful country roads or visit the local parks for hiking, biking, or a relaxing picnic.
Discover the vibrant downtown area and indulge in local shopping and dining experiences. With your Ford, you can enjoy outdoor recreational activities, like fishing, boating, and camping at nearby lakes and campgrounds. From family-friendly outings to outdoor exploration, your Ford vehicle offers many fun possibilities in and around Montpelier and Williams County.
Contact Our State-of-the-Art Service Center
At Derrow Shirkey Ford, we focus on providing exceptional service and building lasting customer relationships. We want to be your trusted automotive partner, supporting you throughout the life of your Ford vehicle.
Whether you reside in Montpelier, Holiday City, or West Unity, OH, or any surrounding area, we invite you to bring your Ford vehicle to our service center for reliable service and maintenance.
Your satisfaction and the optimal performance of your Ford is our top priority. Please schedule your appointment today and experience the difference our dedicated team can make in keeping your Ford running smoothly.
Get in Touch
Contact our Service Department at

:

(419) 485-3181
Monday

8am-5pm

Tuesday

8am-5pm

Wednesday

8am-5pm

Thursday

8am-5pm

Friday

8am-5pm

Saturday

Closed

Sunday

Closed